Direct Reactive Dye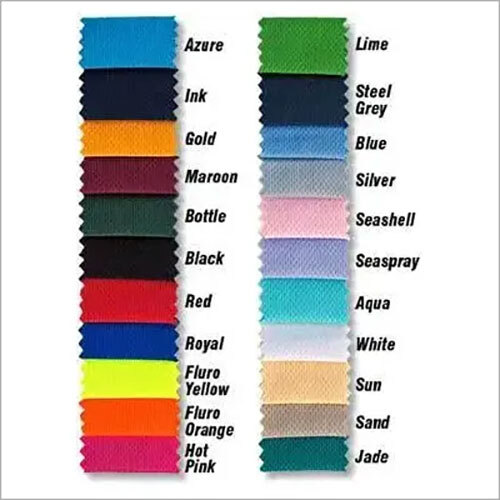 Direct Reactive Dye
Product Description
Direct Reactive Dye are series of reactive dyes composed of three color combination. Megha International is the perfect place for purchasing high quality of such type of dyes in bulk quantity. We are the most reliable manufacturer and exporter of Direct Reactive Dye, which are used for dyeing process in textile industry and various other industries. Possessing high exhaustion features, these types of dyes are applicable for medium and deep shades. Available as yellow RR dye, blue RR dye and red RR dye, this dye have excellent wash off properties.
A few notable features of RR Dyes are:
Works best for deep and medium shades
Outstanding wash off property
Uniform fixation
High exhaustion feature
Level dyeing
Three basic components for trichomatic combination
Application : RR Dyes are suitable for dyeing cellulose materials.
MOQ :50kg
FAQs
Why direct dye is not widely used?
Direct colors work best on cellulose strands however they are viable for staining fleece and silk with the expansion of 'saving specialist'. In any case, the wash quickness of the majority of these colors isn't very great however they are better as to the property of light speed. Because of this there is a color drain during each wash.
What is the key factor affecting the dyeing results with direct dyes?
Significant color shower factors that impact thedyeing conduct of direct colors incorporate temperature, season of coloring, liquorratio, color dissolvability, and presence of electrolyte and different helpers.
How long do direct dyes last?
Preferably, permanent hair colour would remain dynamic always, or possibly until the roots develop. On most heads of hair, that would mean getting a decent 6 two months between final details -however some of the time, even with long-lasting color, variety blur can occur inside half a month.