Inkjet Dyes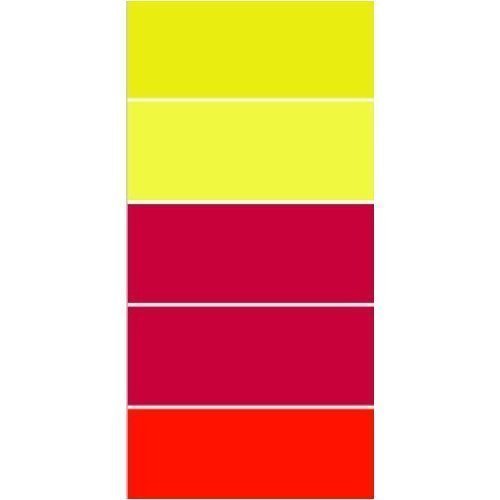 Inkjet Dyes
Price And Quantity
, Kilograms/Kilograms

50.00 - 100.00 INR
Product Description
We specialize in providing our clients with an impeccable offering of Inkjet Dyes for Textile Industry. Also, contains less amount of salt content results in fine purity and high surface tension. Inkjet Dyes offered by us, our fabric dyes that come in a variety of hues. These are in high demand for the textile manufacturing process. Furthermore, these hues have a positive impact on users. They can be used in dyeing and printing processes. They are capable of coloring a wide variety of materials. Inkjet Dyes are popular because of their smooth texture and ability to blend. They have strong light fastness; can keep their color for longer periods of time; and are well-suited to coloring.
Features:
Purity
Color fastness
Solubility in water and oil
Optimal quality
FAQs
Which dye can be used in inkjet printer for printing?
As of now deskjet, photograph sensible, inkjet printing primarily utilizes anionic water-dissolvable colors, consolidating sulfonic/carboxylic corrosive gatherings to guarantee dissolvable solvency [10, 11]. Concerning Variety Record color grouping, these incorporate corrosive colors, direct colors, and passivated receptive colors [12].
Which is a common problem that affects inkjet printers?
By a long shot the most well-known issue with inkjet printers is unfortunate print quality. Generally, these issues manifest themselves as flat white lines going through each line of print. These white lines are brought about by obstructed spouts that aren't administering ink.
Is inkjet dye-based?
Color based inks are the standard ink type for inkjet printers (and the toner versus ink banter is an altogether unique discussion). They comprise of colorant that is completely broken down and suspended in fluid. Pigmented ink comprises of an extremely fine powder of strong colorant particles suspended in a fluid transporter