Methyl Orange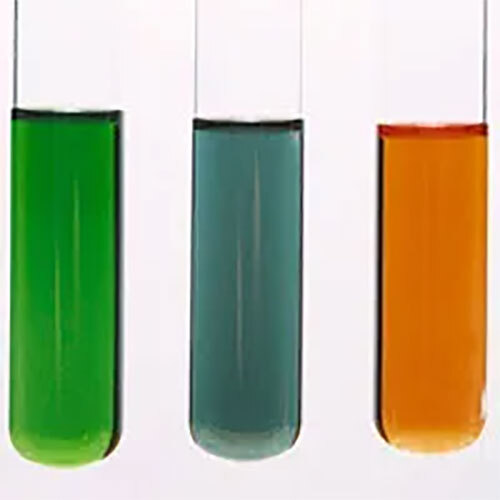 Methyl Orange
Product Description
Methyl Orange:-
Our company is a leading manufacturer and exporter of Methyl Orange, which is available in high grade quality. The dye indicator is used in titrations due to its clear and distinguishable color change. As opposed to a universal indicator, Methyl Orange lacks a full spectrum of colour change but shows high concentration at end points. Decreasing acidity in solution effects change in color of Methyl Orange from red to orange. The process is reversed when the solution becomes more acidic. We offer this product in excellent grade for conducting titrations in laboratories.

Some notable features of Methyl Orange:

Suitable for use in titrations
Having clear and distinct color change
Good for measuring acidic concentration in solutions
Available in high quality grades.
MOQ 50kg
Specification
C.I.No.
114510
CAS NO
547-58-0
Molecular Formula
C14H14N3NaO3S
Molecular Weight
327.33 gm/mole
Appearance
Orange Powder
Infrared Spectrum
Conforms To Structure
Clarity Of Solution
Passes Test
Visual Transition
PH 3.0 Pink Or Red
Interval
PH 3.2 Pinkish-Orange
PH
4.4 YELLOW