Orange G Dyes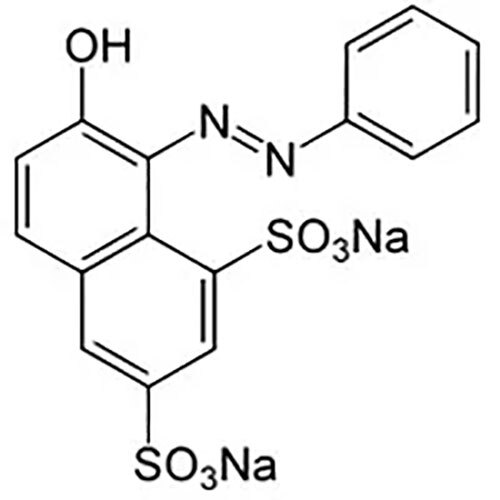 Orange G Dyes
Price And Quantity
100

, Kilograms/Kilograms
Product Description
Orange G:-
We are counted amongst the leading manufacturers and exporters of Orange G. Also known as Organe Gelb, it is a synthetic acid dye used for application in many histology in a number of staining formulations. This dye can be combined with other yellow dyes using alcoholic solution for staining erythrocytes. This is particularly used in trichrome method where it shows cells in pituitary and pancreas glands. Orange G is normally available as disodium salt having the appearance of orange crystals or powder.

Some remarkable features of Orange G:

Suitable as AZO dye in staining formulations
Generally comes as disodium salt
Orange crystals/powder
Main usage is in OG-6 papanicolaou stain
Good for use as color marker for monitoring process of 1% agarose gel electrophoresis.
MOQ 50kg
Specification
Common Name
Orange G
C.I.No.
16230
C.I. Name
Acid Orange 10
Solubility in Water
10.86%
Solubility in ethanol
0.22%
Colour
Silver Crystal Orange
Empirical Formula
C16H10N2O7S2Na2
Formula Weight
452.386 gm/mole
Absorption Max
476-480 nm
Dye Content
>90%