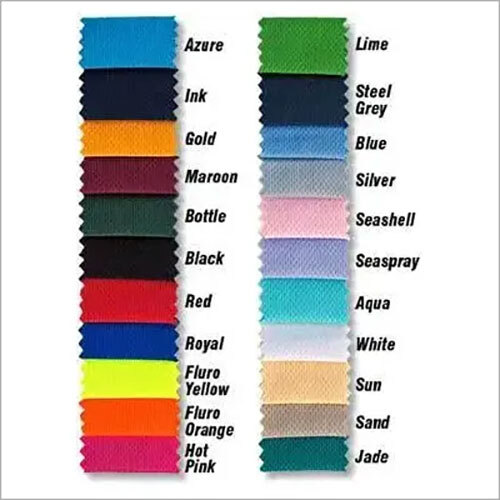 Direct Reactive Dye
Product Description
Direct Reactive Dye are series of reactive dyes composed of three color combination. Megha International is the perfect place for purchasing high quality of such type of dyes in bulk quantity. We are the most reliable manufacturer and exporter of Direct Reactive Dye, which are used for dyeing process in textile industry and various other industries. Possessing high exhaustion features, these types of dyes are applicable for medium and deep shades. Available as yellow RR dye, blue RR dye and red RR dye, this dye have excellent wash off properties.
A few notable features of RR Dyes are:
Works best for deep and medium shades
Outstanding wash off property
Uniform fixation
High exhaustion feature
Level dyeing
Three basic components for trichomatic combination
Application : RR Dyes are suitable for dyeing cellulose materials.
MOQ :50kg
| SHADES | PRODUCTS | C. I. NAME | CAS NO. |
| --- | --- | --- | --- |
| | Yellow RR | NA | |
| | Orange RR | NA | |
| | Red RR | NA | |
| | Blue RR | NA | |